Plaid Shirt Night
Holland Michigan Fundraiser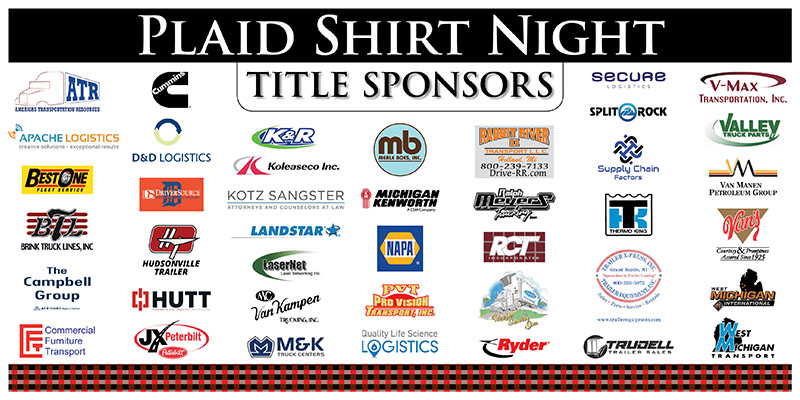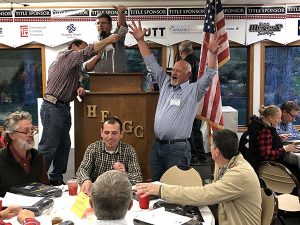 Plaid Shirt Night started in 1987 as a joint venture between two transportation professional organizations:  Delta Nu Alpha and Holland Transportation Club. The event was started to raise money for local charities and scholarships for students pursuing Supply Chain Management and Diesel Technology degrees. Today, the money we raise is donated to Hungry For Christ Food Ministry and Arbor Circle.
Over the many years, Plaid Shirt Night has evolved into one of the largest, transportation-related fundraisers in the country. Every year our attendees win thousands of dollars in sporting goods, electronics and sports memorabilia. Due to the great growth the event has seen, it was decided in 2014 to establish PSN, Inc. as a 501c3 Non-Profit organization.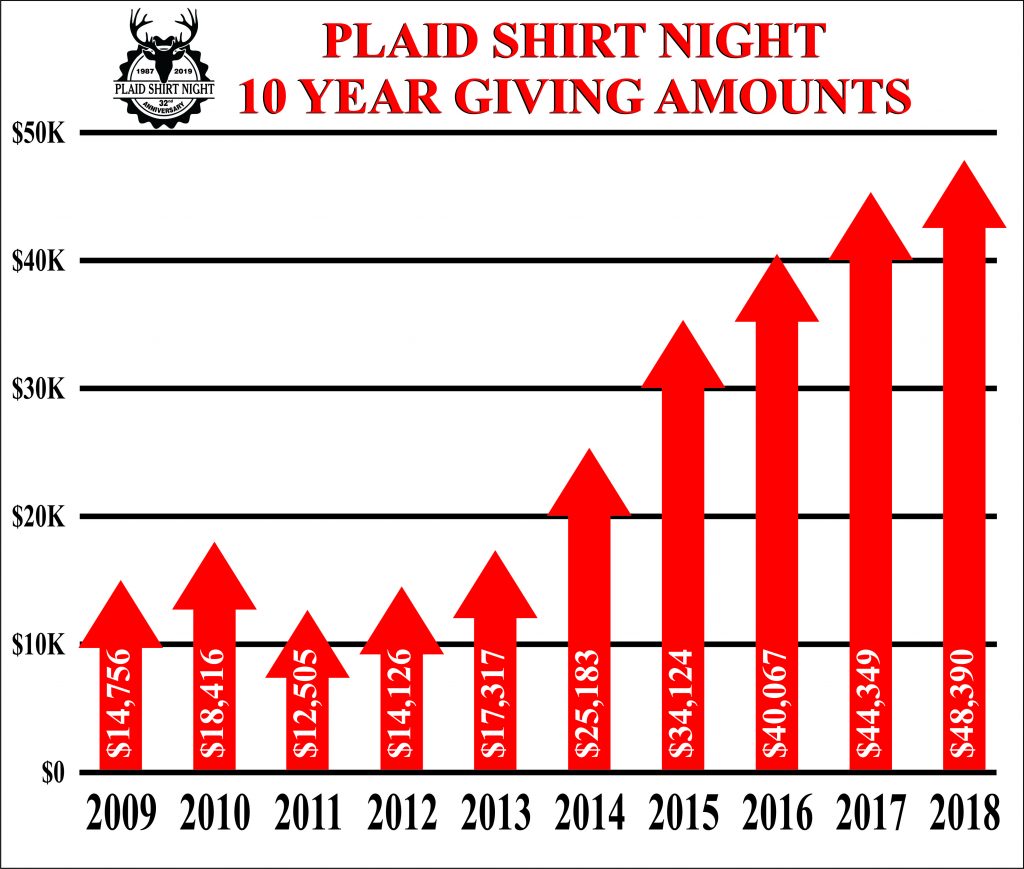 Although we welcome everyone from all industries, the event and its board of directors tend to be from the transportation industry.
Please join us the third Thursday of October every year at the Holland Fish and Game Club for a great time for a great cause!
To pre-purchase your raffle Tickets and to reserve your seats click here to print and fill in the event form.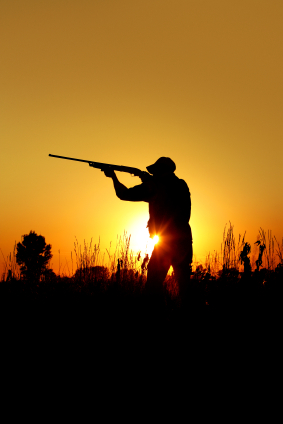 Please fill out the form below no later than September 1, 2020 so we have time to process your order. There will be no guarantees on reserved seating after that date.
Date:  October 15, 2020 (Thursday)
Place:  Holland Fish & Game Club
10840 Chicago Drive, Holland MI
***NOTE*** Time:    5:30 PM (Sponsors Only Admission)
***NOTE*** 6:00 PM (General Admission)
DINNER TICKETS
Tickets are limited and we will sell out again this year. When they are gone, they are gone and you won't be able to attend. Order your tickets early before we sell out.  Please fill out the attached reservation form and mail with your check.  If there is a cancellation, call 616-836-2004 (leave a message) we can only advise you of someone needing a ticket.
Sorry but there will is no refund on admission tickets purchased!